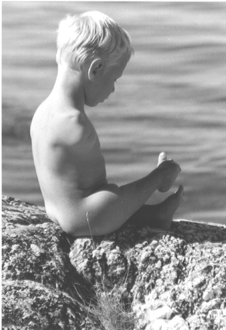 För remittenter
Remiss till EX-Center ställs via
Take Care,
AO Gåskola/Armprotesmottagning
eller
Pappersremiss skickas till:
Amputations- och Dysmelicentrum
på Aktiv Ortopedteknik
"EX-Center"
Box 4041
169 04 SOLNA
When you visit EX-Center there are several options for accommodation:
<!- -[if !supportLists]- ->· <!- -[endif]- ->Hotell Mörby, Patient hotel at Danderyd's Hospital, Kevinge Strand 1B in Danderyd. They offer everything from single/double rooms with breakfast to full board. Rooms for disabled are available. The hotel is one stop away from EX-Center on the Metro.
<!- -[if !supportLists]- ->· <!- -[endif]- ->Depending on availability accommodation is available at Rehabcenter Sfären on the 3rd floor. The price for a single room with full board is SEK 1500 per night.
<!- -[if !supportLists]- ->· <!- -[endif]- ->Other hotels and hostels of your choice.
Please contact the coordinator Marie Wikström for help in deciding which form of accommodation would work best for you and which costs would be covered by the referral. She will then assist you with booking accommodation and any meals you may need.
Phone: +46 8 5510 87 02